M 7:00am - 12:30pm | 3:30pm - 6:30pm
T 2:30pm - 5:30pm
W 7:00am - 12:30pm | 3:30pm - 6:30pm
T 2:30pm - 5:30pm
F 7:00am - 1:00pm
S Closed
Chiropractor Dubuque IA
Welcome to Family First Chiropractic Wellness Center located in Dubuque. Revitalize your life with natural health care at Family First Chiropractic Wellness Center! We welcome every member of our community to experience what we can do with our safe, precise and science-based approach. This article is here to help you gain a basic understanding of how our Dubuque chiropractors can help you and your family.
Family First Chiropractic Wellness Center
We have a passion for service, life, and chiropractic! The purpose of our clinic is to provide the best opportunity for members of our community to live long, healthy, happy lives from their first breath to the last so they can fully engage in life and provide value to their families and community. We exhibit the skill, judgment, and behavior that is expected from a person who is trained to do a job well.
We want you to know that you have more control over your health than you might think. In today's world, we're often given the message that we require outside interventions such as medication to be in a state of true health. We know, however, that you can be the best version of yourself by unlocking your body's innate healing potential with chiropractic care.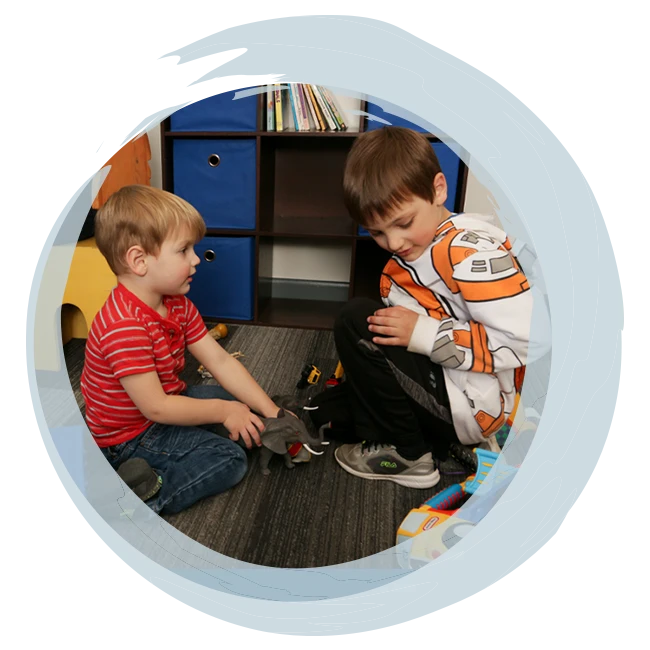 Why Should You Choose Our Chiropractic Clinic for Care?
Our team works together by combining each of our unique strengths to create an environment that allows us to provide outstanding value to our community in a very simple and efficient way. Our service to our community is rooted in an unselfish and compassionate concern for the good of each individual we care for.
Each member of our team behaves in a manner that allows them to stay true to one's own personality, spirit and character. We adhere to a code of having high moral values when serving and communicating the chiropractic paradigm to the world. We act efficiently and communicate in a way that is easy to understand. We are experts at simplifying the complex.
Families that are in our office are more equipped to handle the stress of everyday life. It is our vision that every man, woman, and child be checked regularly for subluxation throughout their lives. It is our mission to educate and adjust as many families as possible toward an optimal expression of life, utilizing the principles and paradigm of chiropractic to empower you to take control of your health.
About our office
Family First Chiropractic Wellness Center opened in 2007 to support the well-being of all ages in our community. At our chiropractic care center, we're about more than just neck or back pain. Chiropractic care is a choice you can make so that your entire family can live a healthier, richer lifestyle.
Joining Dr. Jack in practice are Dr. Jenny Leist and the other members of our positive, warm and helpful team. We're passionate about showing the members of our community that they don't need to suffer or think that health-related struggles are inevitable. Using CLA Insight™ scanning technology, we can locate areas of interference with your nerves, then make corrections to restore the balance to your body.
Our recommendations are based on these scientific findings, allowing you to connect them to your current concerns and see the progress you make as you advance through care.
Components of the Gonstead System